2020-2021 College Catalog
Community Counseling, M.S.
---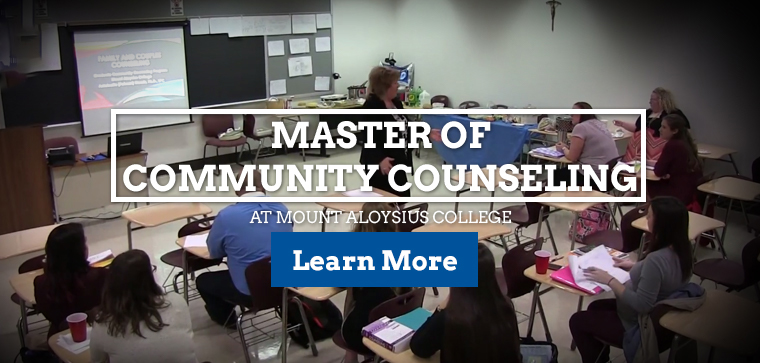 Program Coordinator - Dr. David Haschak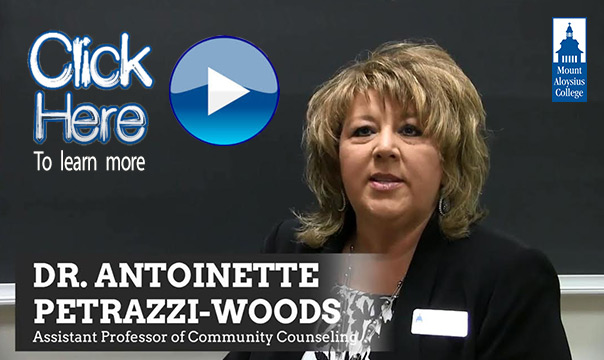 The Master of Science in Community Counseling is a 60-credit graduate degree program designed to meet the educational requirements for licensure as a professional counselor in the Commonwealth of Pennsylvania. Graduates of this program will be prepared to seek this licensure and to pursue employment in a variety of social service agencies, including mental health centers, correctional institutions, drug/alcohol treatment centers, health care institutions and other business settings.
Upon completion of the program, students will be able to:
analyze and articulate the theoretical, methodological, and applied aspects of community counseling and consultation;
demonstrate advanced critical thinking skills in relation to conducting and evaluating scholarly research and its applications in counseling;
evaluate how moral, ethical, personal, and professional perspectives influence research, theory, and applications in counseling, especially as reflected in the American Counseling Association Code of Ethics and Standards of Practice;
integrate and apply best practice knowledge and skills to counseling techniques, particularly within the areas of group, community, marriage and family counseling, and career counseling;
utilize detailed knowledge of human growth and development as well as wellness models to formulate case conceptualizations and create intentional interventions;
facilitate helping relationships using evidenced-based skills with individuals, families, and groups; and
exercise sensitivity, care, moral integrity, and professional skill in assisting clients from diverse backgrounds.
Special Admissions Criteria
In addition to the general admissions requirements applicable to all graduate programs at Mount Aloysius College, applicants to the Master of Science in Community Counseling program must successfully complete an interview with the Counseling Program Coordinator or his designee as a condition of admission. Fulfillment of this condition will be noted in the candidate's admissions file.
Students should also possess an undergraduate background in statistics and research methods as evaluated by the Program Coordinator. Students lacking experience in research or statistics may be required to complete undergraduate course/courses as a condition of admission.